Integration
Dark Fiber builds an efficient and safe enviroment through integration process, which provides fast access, reliability, efficiency and wholeness of your information management.
We provide extensive integration services – analysis, consultation, identification of your needs, design and implementation.
Analysis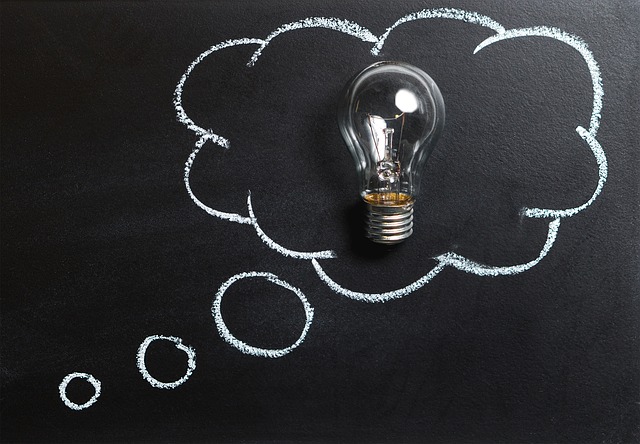 After detailed analysis of your existing system, or if you're just starting with your business, we will tell you what to use, and when to use it.
Consulting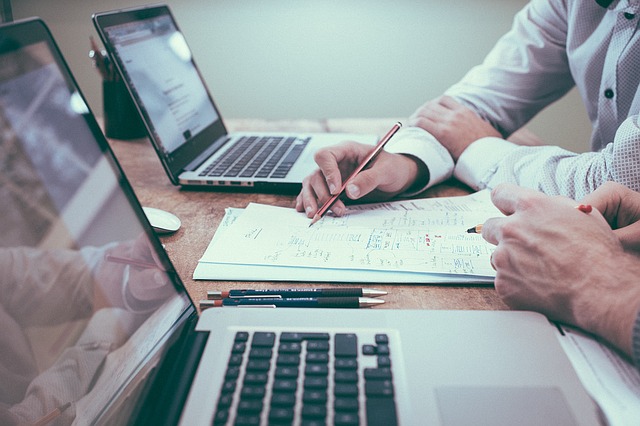 Dark Fiber will design detailed and transparent project, tailored according to your exact needs, but also future proof for your business growth.
Supply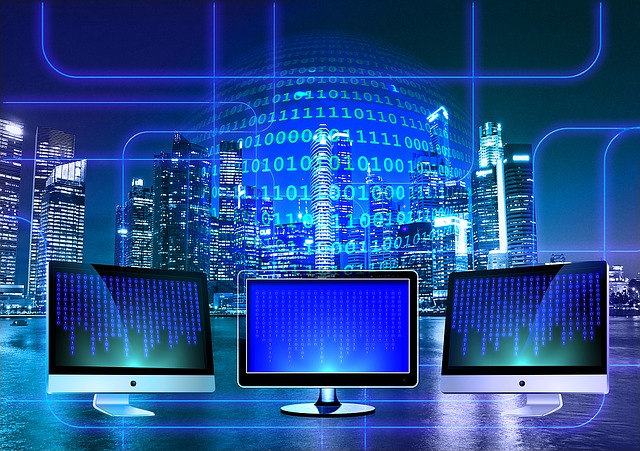 Once the project is finalized, Dark Fiber will supply you with optimal hardware and software solutions through our partners supply chain, tailored for your needs.

Implementation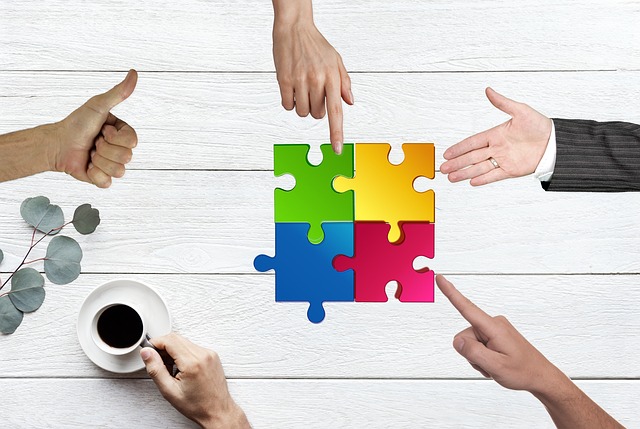 Once everything is ready, Dark Fiber will implement the integrated HW/ SW solution, according to the defined project documentation

Support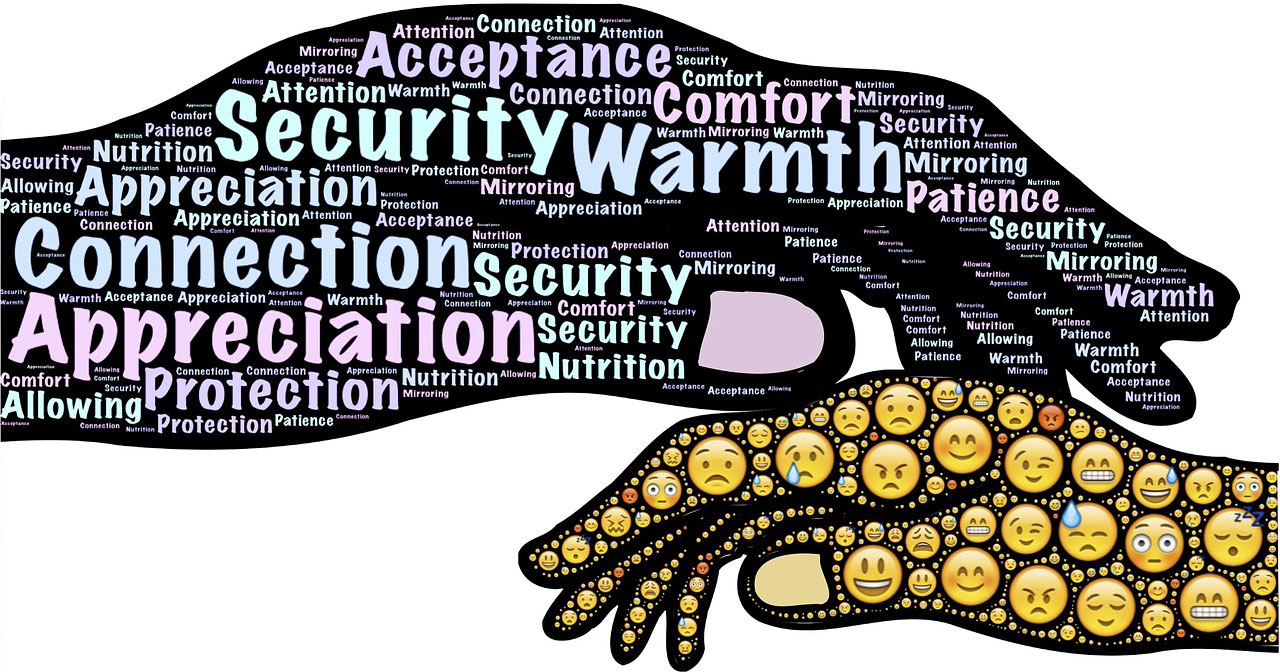 Besides the implementation support, Dark Fiber offers post implementation 24/7/365 support services to our customers.
Once implemented, integration process brings numerous benefits

–

optimization of business processes, increased productivity, smooth internal procedures and processes.

Horizontal Integration is a natural evolution for suppliers, especially in the services and supplies sectors, making the "One Stop Shop" a popular proposition these days