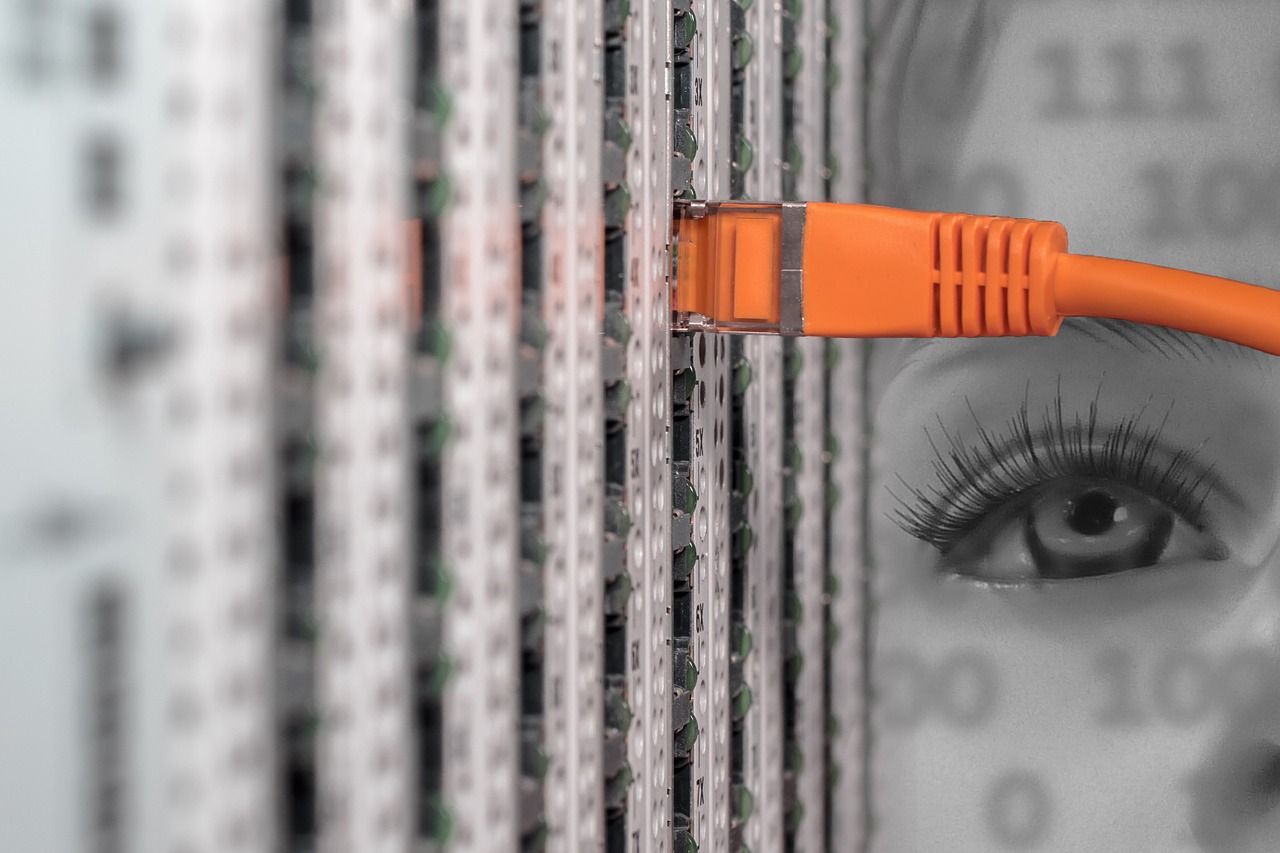 Connectivity
Dark Fiber is partner with more than 20 local infrastructure providers in the region of South East Europe and Balkans.
Our strength is in our expirience. We are providing One Stop Shop (OSS) solutions for our customers in the region, which includes 24/7/365 monitoring and fast reactions.
On the network presented, we can provide you with any type of connectivity, from dark fiber IRU solutions, to direct Internet access. On the backbone itself, or for your local tail needs.